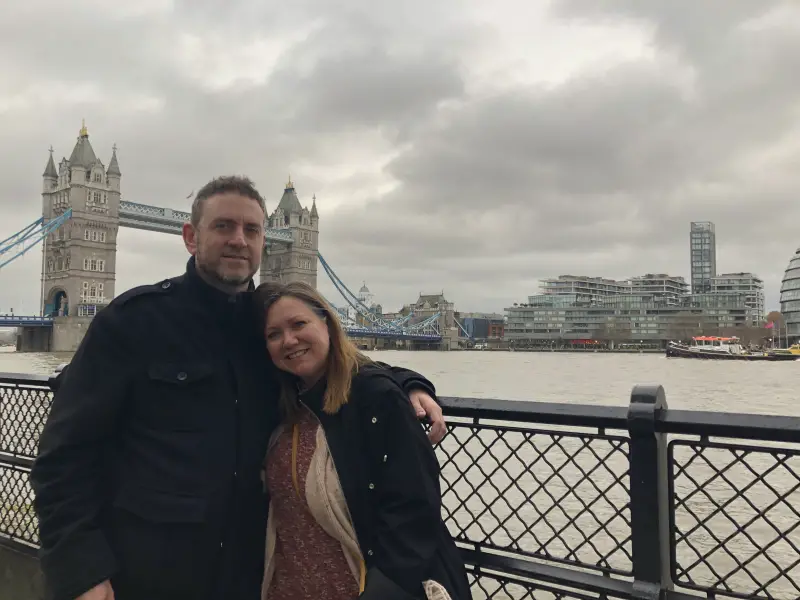 Mathew Booe
Mathew successfully taught himself and his daughter to a conversational level in German. He plans with this site to begin the journey in Spanish and other languages, and help others to do the same. He has made the process simple and streamlined, and will share all of his techniques.
Education:
BS: Liberal Studies
MA: Current Grad Student
Languages:
English, German
To learn a bit more about Mathew, visit his author page here.
Jackie Booe
Jackie has decades of experience teaching English to children and their parents that have little to no experience with the language. She understands learning English, language acquisition, and can help anyone learn one of the world's most popular languages.
Education:
BA: Human Learning And Behavior – University of Tennessee, Knoxville
MS: Curriculum Development and Instruction – University of Tennessee, Knoxville
Ed.S: English Language Learners – Northcentral University
Certifications:
Elementary
Secondary English
English Language Learners
Teaching Licenses:
Virginia
Tennessee
California
To learn more about Jackie, visit here author page here.
Need Help?
Mathew is available to help anyone with English and Jackie will help in designing a roadmap to success. Visit our contact page here and let us know how we can help you.