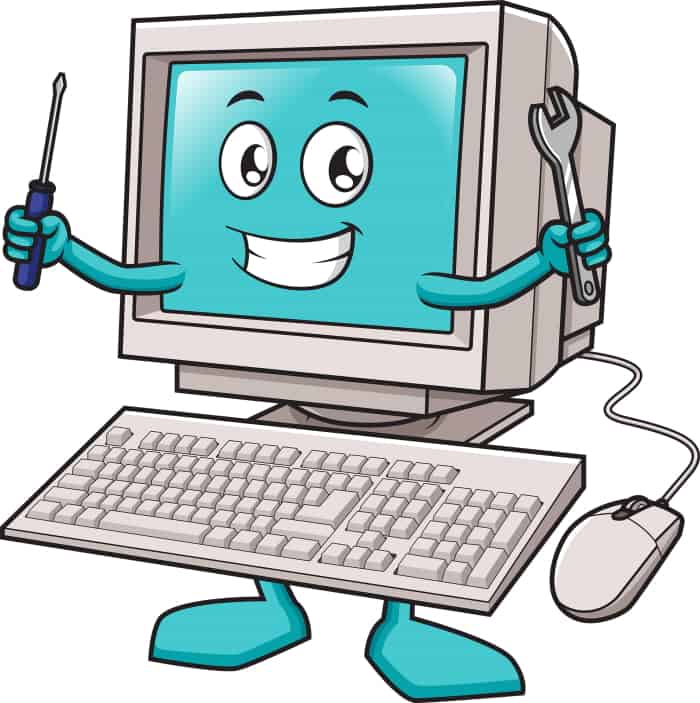 My husband, Mat, and I have spent our whole lives as educators in some capacity, dealing with learning and teaching second and foreign languages. There are many ways people can get to their goal of speaking and understanding another language.
Yet, there are definitely methods and useful tools that work significantly better than others.
Here are our recommendations after decades of working with thousands of people learning and acquiring languages.
Fun And Culture Rich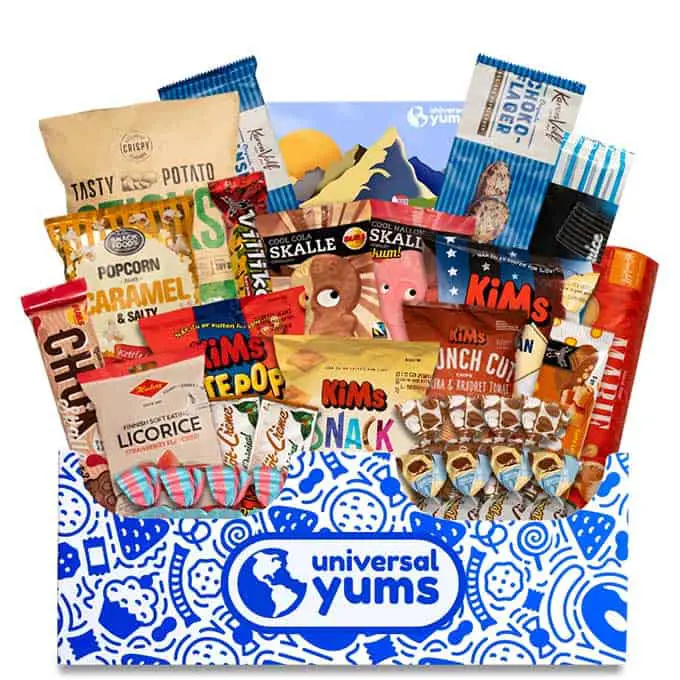 Learning about other cultures is one of the top benefits of acquiring a second or other language. Here is an amazing way that I recommend to experience the richness of another culture in a bite sized package.
Universal Yums: This is an ingenious concept where you get a snack box from a different country every month! It is like Christmas every time the box arrives with snacks and a booklet filled with trivia and recipes from the country. These boxes bring my kids from all around the house like magnets.
These guys are great with customer service as well. You can cancel at any time with a simple one step process. Definitely give them a try. Your taste buds will thank you!
Start Learning Here
All In One Solution For The Beginner – Rocket Languages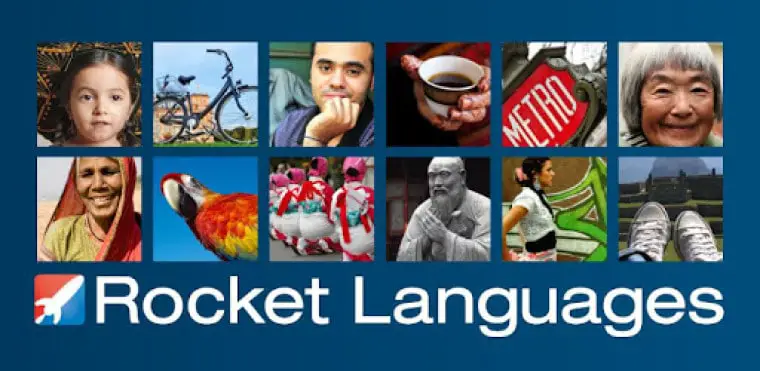 I recommend that you start with an all in one solution to speed you through the beginning levels of your new language.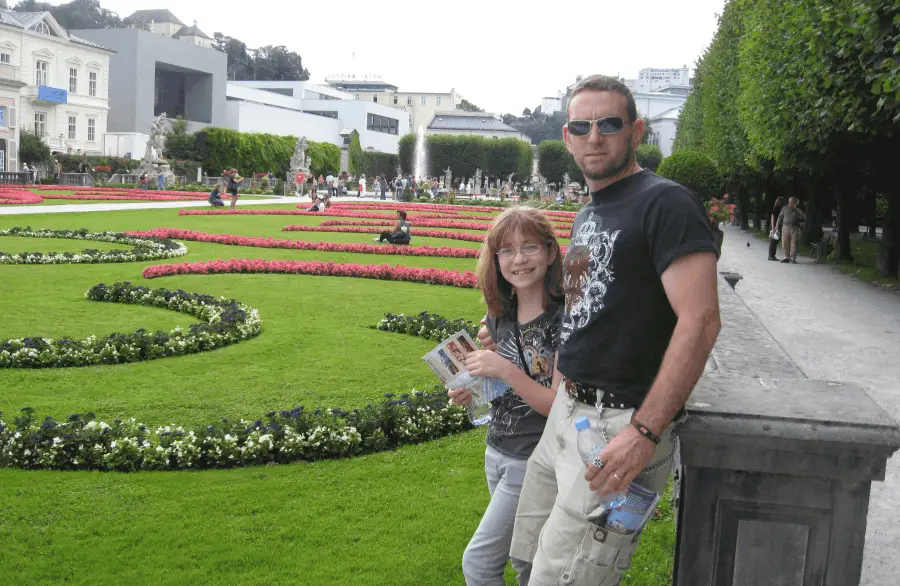 This is how my husband and daughter start all of their new languages. They are now on their way to being Polyglots… it's weird that that even happened!
Rocket Languages uses interesting interactive audio, tons of practice activities of all types, and the essential vocabulary and grammar you will need to get well past the beginner stages.
Develop pronunciation and a more native accent with their innovative voice recognition system
Learn on the go with Android and iOS availability
Lay the groundwork to help you race past beginner levels well into intermediate levels
Understand the culture behind the language with language and culture lessons
Take in the most used and useful vocabulary with state of the art spaced repetition flashcards built right into your lessons
Learn your language at your own pace with Lifetime access
The best thing about Rocket Languages that we have used every time is their free trial. It lets you into the system to take a few lessons at no cost. Try out the language you want to learn here with a free trial…
Why not Rosetta Stone? It is a fun design for the first third of the program. But one thing that many don't know is that Rosetta Stone is essentially a vocabulary learning software. Once the repetition of the system sets in, the fun pictures and audio loose their luster. To truly learn a language, you have to go past simply collecting vocabulary.
The Secret Sauce To Speaking Other Languages – Fluent In 3 Months
Benny Lewis is one of those characters, no matter what you think about him and his system, who has altered the way we learn languages around the world forever. I personally recommend his methods as the backbone of any language learning journey.
His emphasis is always centered on language acquisition as primary and learning as a backup. He suggests that a student begin to speak from 'Day 1' and his methods can produce some surprising results.
What I suggest is to learn his system and implement it in your vocabulary collection, speaking, listening, and writing. His 'Language Hacks' can seriously enable anyone to learn a language with the right motivation and fortitude.
Here are some of his courses. Everyone in our family and even my students throughout the decades have all benefited from his methods.
The Core Of Language Learning
The Fluent In 3 Months Language Hacking System
This is the ultimate in 'teaching you how to become fluent' in a language guide. It is a step by step guide to learn how to hack any language. It isn't about a specific language. It teaches you how to become your own teacher (Really!).
Specific Language Hacking Guides
These are inexpensive ways to fast track your language process through to conversation stages. They are language specific, with tips on exactly the language you are learning. My husband and kids use the German and Spanish and will be using the French in the future for sure.
If You Need One On One Help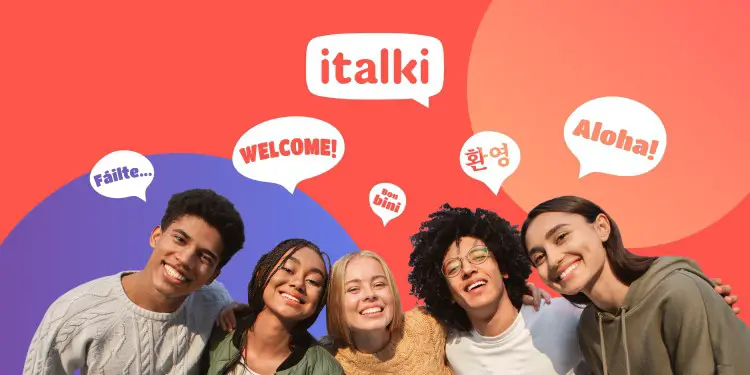 There are some people that will respond more at times to personal interaction when learning a language. For each learner the journey is different. If this is you, then I recommend italki.
For a plethora of choices for your next language tutor to get you to the next level, italki has amassed a huge database of excellent language teachers and tutors with many different teaching styles. You are sure to find the perfect one for your learning style and at very reasonable rates.
Most classes are around $15 per class. Try out a class and see if it works for you.
Yabla Video Language Learning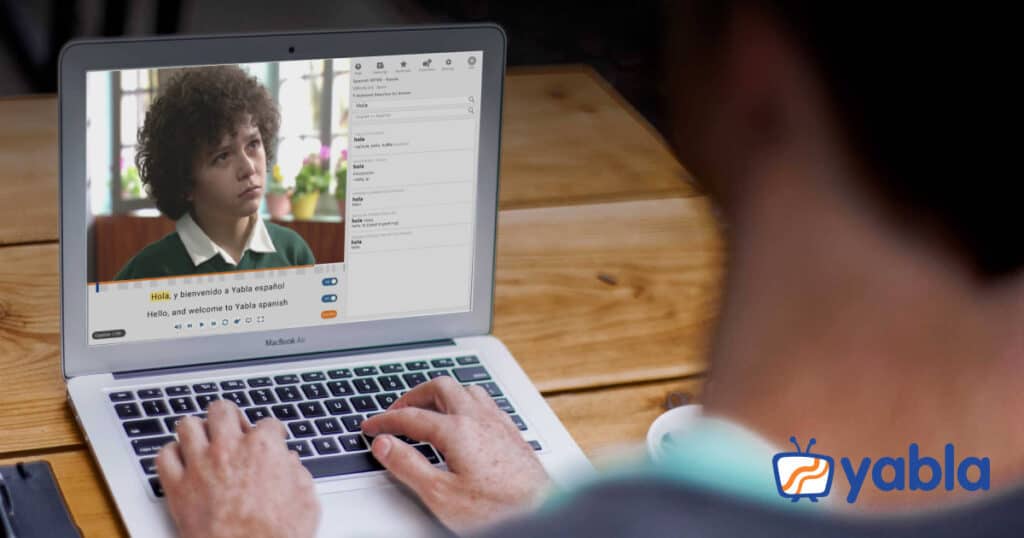 One of my favorite ways to learn and teach a language is through interactive video study. And my favorite way to do that is 100% through yabla.com. They have integrated the perfect blend of audio, visual, quiz, and flash card learning.
They have several languages to choose from and all the content is updated regularly with native speakers and actual television and entertainment media. There is always something to spark your interest and with language learning that is key.
Here are the languages they offer…
FREE Japanese Hiragana Worksheets
If you are interested in the writing systems of Japanese, then I have a resource you are not going to want to miss. Here are a set of FREE, no strings attached Hiragana practice sheets. Enjoy…