Learning a language can be more challenging than you think, especially if you are not regularly exposed. With Spanish being one of the most widely spoken languages in the world, learning it digitally is an excellent way to go for many people. 
There are many ways to learn Spanish, but online is the best option for most people. Learning Spanish online is cost-effective, convenient, flexible, and multifarious. Because there are so many options for learning Spanish online, it is the highly popular.
It is essential to keep in mind that these are not the only places to learn Spanish online and that some studies have found that blending your approach to language learning is the overall best method, such as utilizing online tools as well as ensuring physical interaction and active practice with the target language.
That being said, let's talk more in-depth about each of these platforms and see which is best for certain time restrictions, budgets, and lifestyles. 
Top 10 Spanish Learning Online Platforms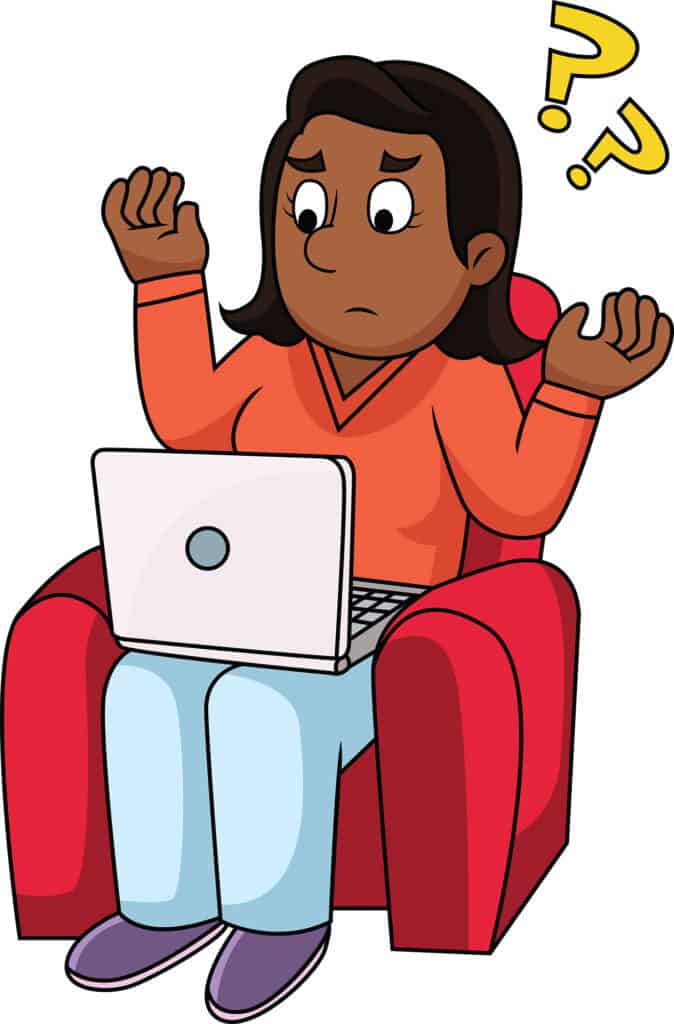 Looking for the perfect place to learn online Spanish? Have no fear; we have you covered. Online learning has become such a big part of not only traditional education but personal learning as well. With many public schools severely reducing or even cutting language programs all together, independent options have become the norm.
Here are 10 of the best places to learn Spanish online for those looking to expand their languages list. 
Babbel: Comprehensive Spanish Learning
Babbel is one of the most comprehensive learning platforms available for those who are looking to learn Spanish. Not only can you pick and choose precisely where you need to start, but there are specialized courses to pick from as well. There are also different lessons based on the origins of the Spanish language available. 
Babbel offers monthly payment options that fit into your budget and your schedule. There is also a 20-day money-back guarantee if you find the program does not suit you.
Rocket Spanish!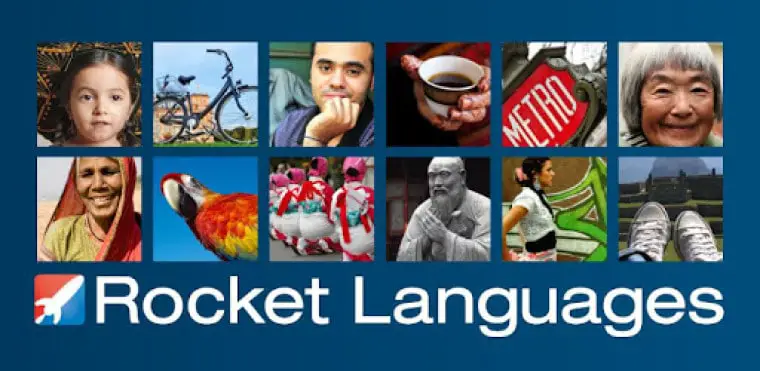 Rocket Spanish is an audio based course with tons of extras. It have spaced repetition flashcard systems in place, state of the art voice recognition, interactive conversations and the list goes on. The program is a fast track through the beginner stages of Spanish to the upper intermediate levels.
It is a very affordable program with Lifetime access through a browser or iOS /android devices.
For people who are looking to be able to use their Spanish in a real world setting and develop a good foundation in the language, Rocket Spanish is a great option to set you on the right path.
My husband used Rocket German to get him well on his way to fluency in that language. He is not using Rocket Spanish! We highly recommend it.
You can take a free trial and check out the whole system at this link. You have nothing to lose!
Busuu: A Fun Way to Learn Spanish
Depending on what you are learning Spanish for, Busuu offers two different learning tracks. There is a complete Spanish course or a Spanish for travel course. While one is more comprehensive than the other, sometimes you need a quick lesson to help you navigate around a particular country. You can use the app to complete the lessons.
Loved by over 100 million users, Busuu knows that you are on the go all the time. Their app wins awards for ease of use and a person's ability actually to learn Spanish.
Coursera: A Flexible Language Learning Tool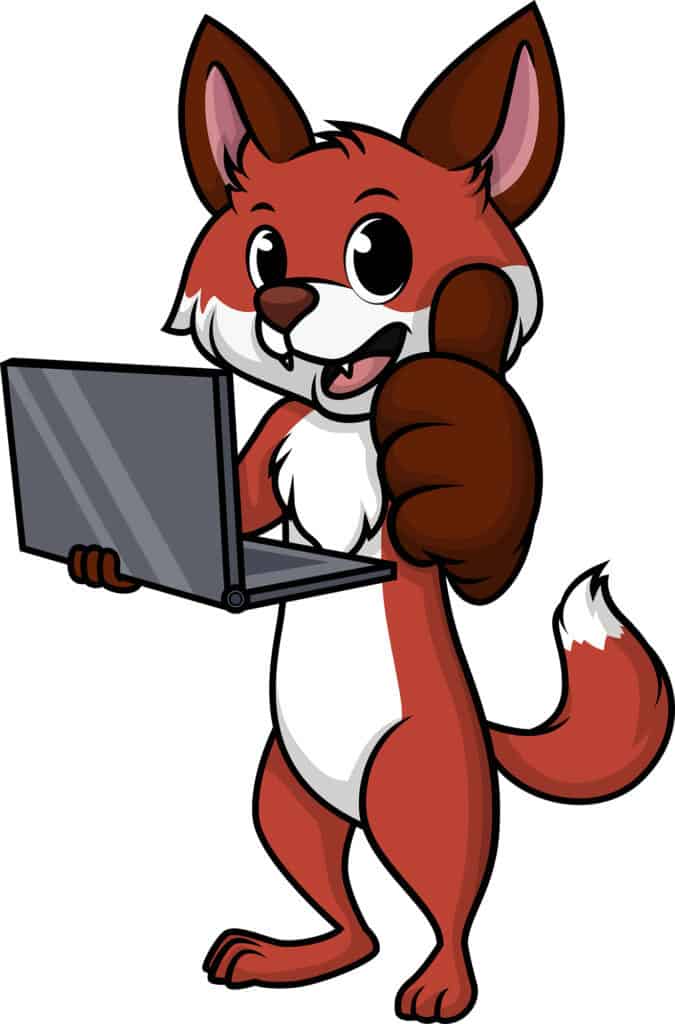 While not as formal as some other online learning platforms, Coursera offers many different courses to learn Spanish. You can pick and choose what areas need work, who you want to learn it from, and the specified time you are willing to work on your language. Coursera also offers many discounts which can help you keep the cost low.
An important thing to remember if choosing to learn Spanish through Coursera is that not all teachers are created equal. Make sure to choose a teacher that has good reviews. You can see what Spanish courses are available by visiting the Coursera website here. 
Duolingo: Spanish Learning for Those on the Go
Another popular learning format is Duolingo. What makes this such a popular way to learn Spanish or any other language is that it is broken down into manageable and quick small lessons. The Duolingo app also allows you to learn anywhere you go. You can also track your progress in the app. 
Many people love Duolingo because they send daily reminders to complete your lesson and the ability to review the information you have previously learned.
Fluentin3Months: The Ultimate Resource Site for Languages
Fluentin3Months is not only an excellent resource for those who are looking to learn a new language, but they also offer a course online through their website. Using a 3-month video course, you learn tips and tricks to help you not just memorize a language but learn it as well. 
If you are looking to start a new language where you have no experience, Fluentin3Months can be a great way to understand where the language is coming from. Doing so can be an excellent way to get a base for the language. Check out features and additional resources by visiting their website here. 
Lengalia: Self-Paced Spanish Learning
One of the most significant benefits of Lengalia is the ability to use their self-guided course. With 24 different courses, you are bound to find exactly where you fit in with their program. There is also a tutor available and multiple resources to make sure that you are truly understanding the material, not just memorizing words and sounds.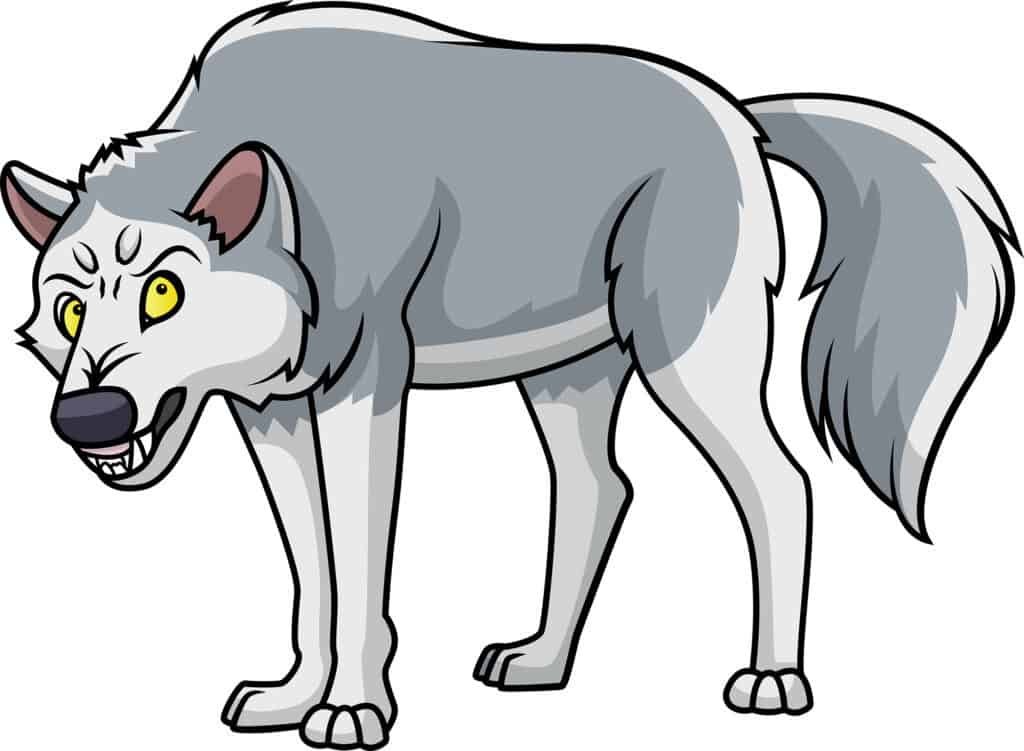 With six lessons certified by the CEFR, you are in good hands. Unlike many courses, they teach you the basics before throwing you to the wolves. You'll be able to read, write, and listen to Spanish by the end of these courses. See if Lengalia is right for you by visiting their website here.
Lingoda: An Online Language School
Lingoda is one of the leading online language schools out there. They use native Spanish speakers to help you learn the language. The classes are available 24/7, which will fit into almost any schedule. You can also choose between a class with others or choosing to have a private class with just you and the instructor. 
Lingoda offers both a monthly subscription where you pay per class you take, or you can choose a marathon payment where you pay for 3, 6, or 12 months in one fee. You also receive a discount if you use this option.
StudySpanish: Spanish Courses for All Skill Levels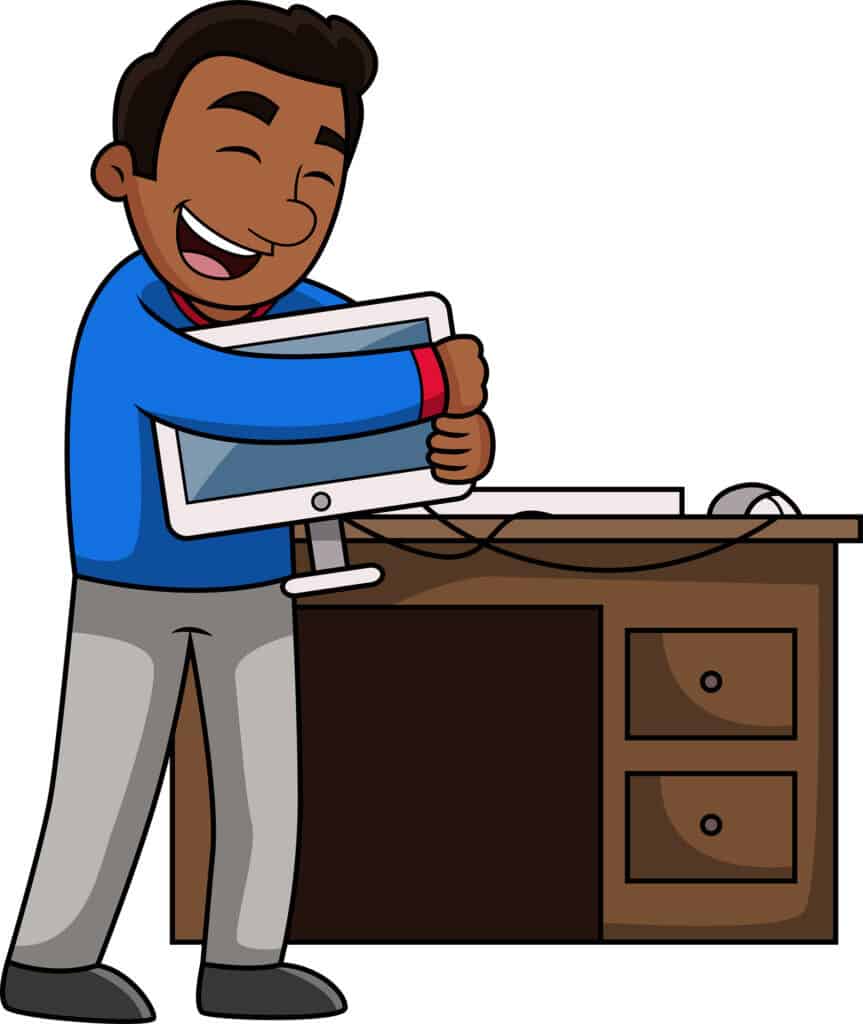 No matter what your exposure is to Spanish, StudySpanish offers different levels of educational options to either get started or to become fluent in the language. StudySpanish offers both free and paid learning options. You can learn the basics through their free offerings and join the membership for a more in-depth study. 
You can choose between a monthly membership, lifetime access, or they even offer a free membership that gives you limited access to their sources. Please find out more about the different membership levels and what makes StudySpanish a leading platform for those learning the language by visiting their website!
Rosetta Stone: Traditional Language Learning Software
One of the most traditional languages learning platforms, Rosetta Stone has continued to be a leading name in the language industry. It is one of the pricier options on our list, but it has been proven effective in learning a language. 
Rosetta Stone has been traditionally some software that you install on your computer to learn the language. The company now offers subscriptions as well as an app to use on your mobile device.
Final Talking Point on 10 Best Places to Learn Spanish Online
Many people think that learning a language has to be challenging or expensive. With the advancements in technology that we see each day, it is easier than ever to learn any language you want in your own home's comfort. Spanish is one of the most popular languages globally, and it has many benefits to be able to speak it. 
An important thing to remember is that each platform is different. Not only in what they offer you as a consumer, but how expensive they are, the dedication you need for the program, and even how accessible it may be to you. 
It is always important to find a program that fits into your lifestyle, because that is the one that you are actually going to use!