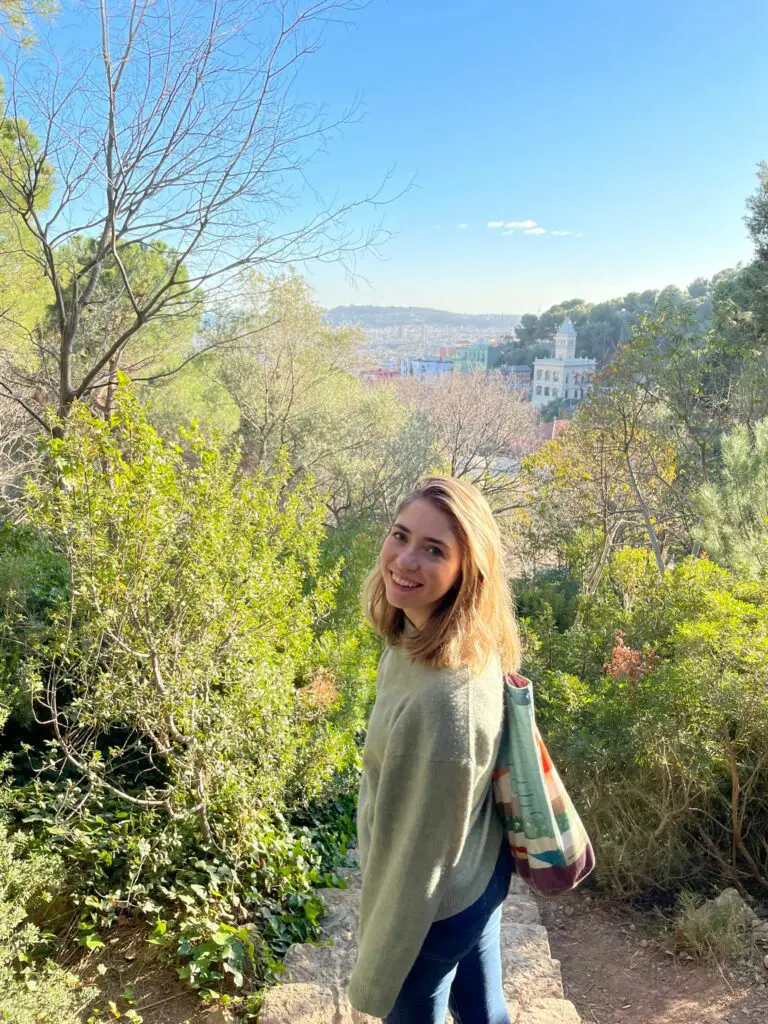 Our daughter Alexis Booe is an accomplished language learner and world traveler. She experienced more of the world, its cultures, and languages by her early twenties than most in their lifetime. She is fluent in German and studies Spanish and French.
She has had papers published in technical journals due to her work in the Engineering department at LSU and has written extensively on her own projects, as well as this site.
We are excited to have her author many language articles here, so that you can learn from the experiences she has gained as an accomplished language learner, teacher, and world traveler.
University Education
Alumna Louisiana State University, Baton Rouge
Graduated 2021: Bachelor of Science in Biology, Minor in German Language, Concentration in Secondary Education
Awarded Teaching Credentials in the state of Louisiana
Continuing Postgraduate studies
Affiliations
President of the LSU German Club
Roger Ogden Honors College
Lab Research Assistant
Congress Bundestag Youth Exchange – Team Leader
Internship at Cognotekt GmbH: Linguistics department, Cologne, Germany
Scholarships and Awards
Fulbright Scholarship: Cotbus, Germany
Louisiana State University Presidential Scholarship
LSU Distinguished Communicator Award
Congress Bundestag Youth Exchange (CBYX) Scholarship Recipient (Cologne, Germany)
Languages and Special Skills
English
German
Technology: JMP, MATLAB, Tracking Tool PRO, ImageJ, Able Tracker, Photoshop, Microsoft programs